Our Journey
Some Journey Groups meet on campus, mostly on Sunday Morning and Wednesday
Night, and others meet in off campus locations.  The purpose of a journey group is to
provide fellowship, support, and opportunities to grow in our faith together.  We are
always interested and excited to begin a new journey.  Please feel free to let us know
if you have an idea for a new group.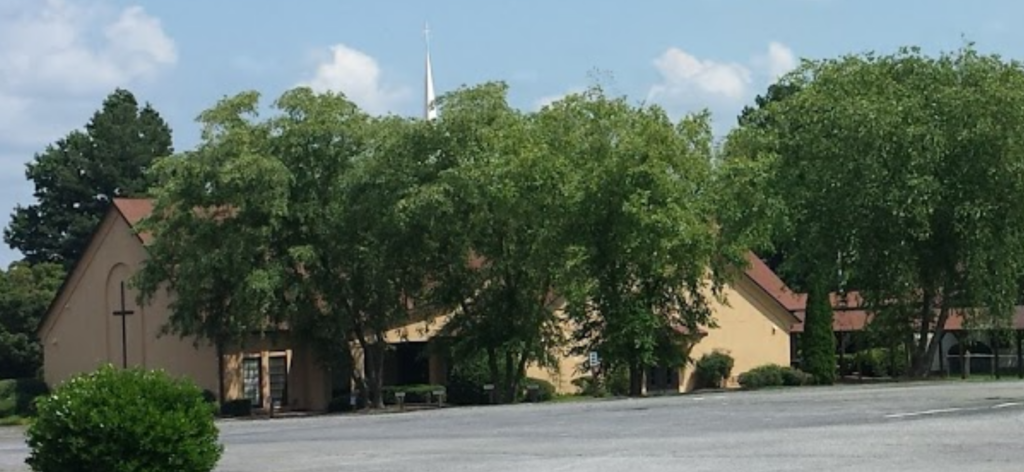 Most of our on campus Journey Groups meet on Sunday
Morning at 9:45am. There is an on campus Bible Study Journey Group that meets every Wednesday Night at 6:30 pm.

in public places and some in homes of North River
members. Off campus Journey Groups are great opportunities to move outside the walls of
the church and into the community.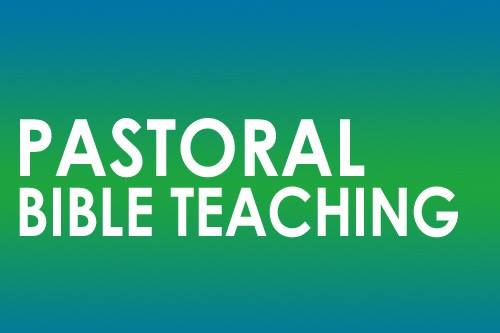 Pastoral Teaching
Each year the pastor invites you to join him in a study
of various Books of the Bible and particular passages.
He leads the Melting Pot Journey Group on Sunday Morning, the Wednesday Bible Study Journey group
on Wednesday Night, the Journey Group at the Orchards
as well as the group that meets at Huntcliff Summit.